Momly –
The breast pump you don't want to hide.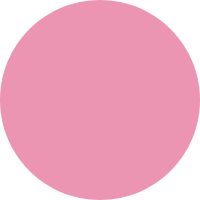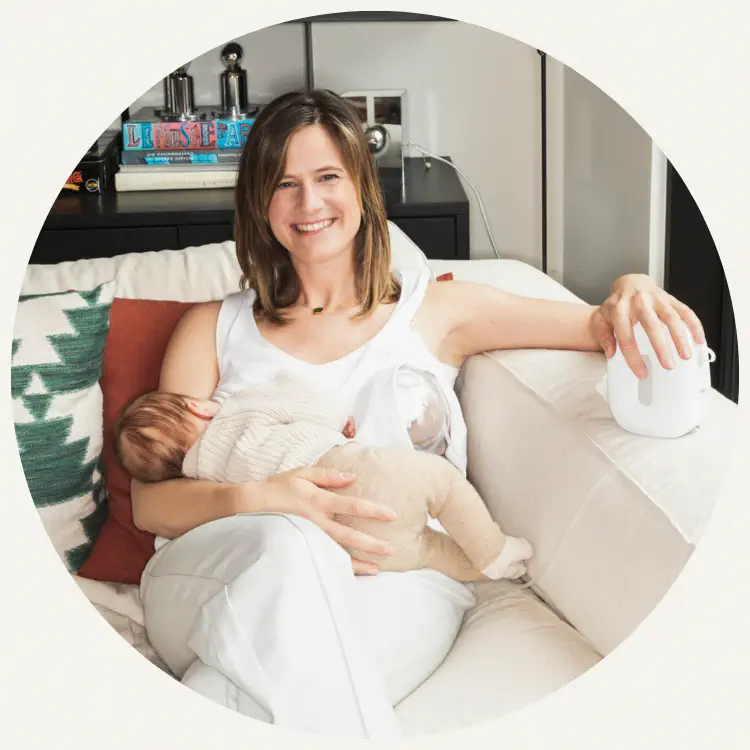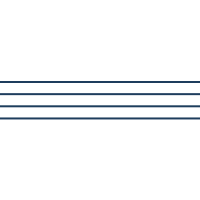 The breast pump
Momly makes itself discreet in your life. No more sitting uncomfortably on the sofa or in the toilets at the office. Take a real break, lead your video conferences, play with your kids or entertain your friends.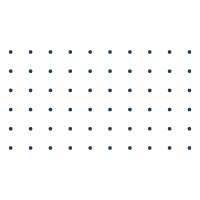 Momly supports you throughout your breastfeeding.
Thanks to our expertise and our team, we can provide you with all the information you need to successfully breastfeed. You will be in close contact with us and our team of health professionals.
Whether it's the best position for you, the choice of breast pump or the size of nipple, we are here to help you.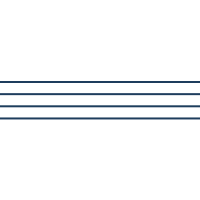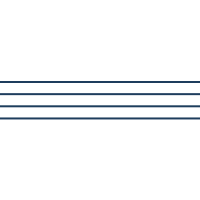 Elegance and simplicity
The Momly breast pump is minimalist and simple to use. There are 4 buttons on the pump and the cup contains 4 pieces.
Make the breast pump even more to your liking by choosing the strap of your choice.
Practical
The breast pump is portable and battery operated.
Cleaning is made easy thanks to a small number of parts and a cup that opens completely without gaps.
The pump contains the best technology, it is efficient, and you will always have the most recent and verified version thanks to the no obligation rental.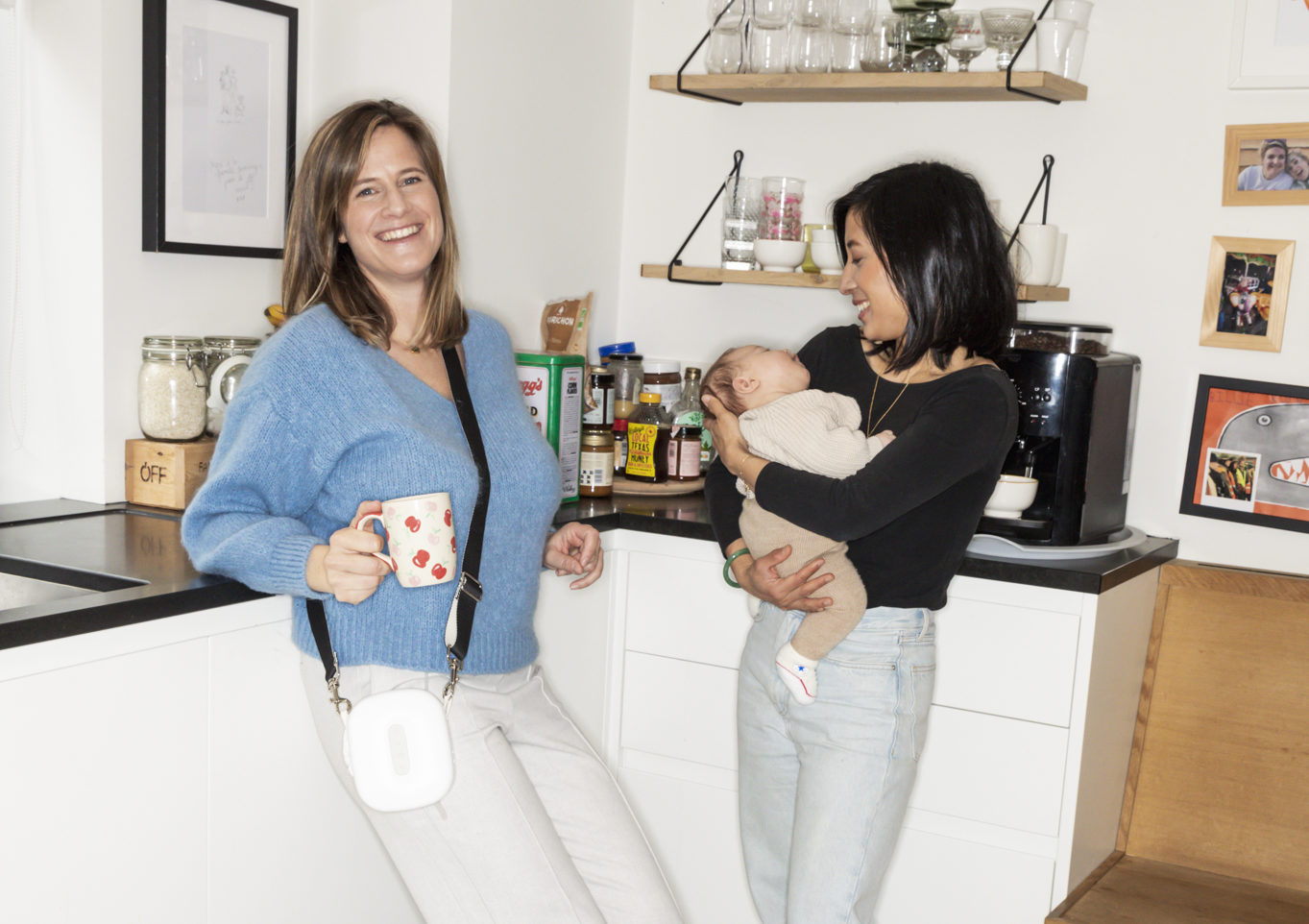 You still have a question? Contact us !